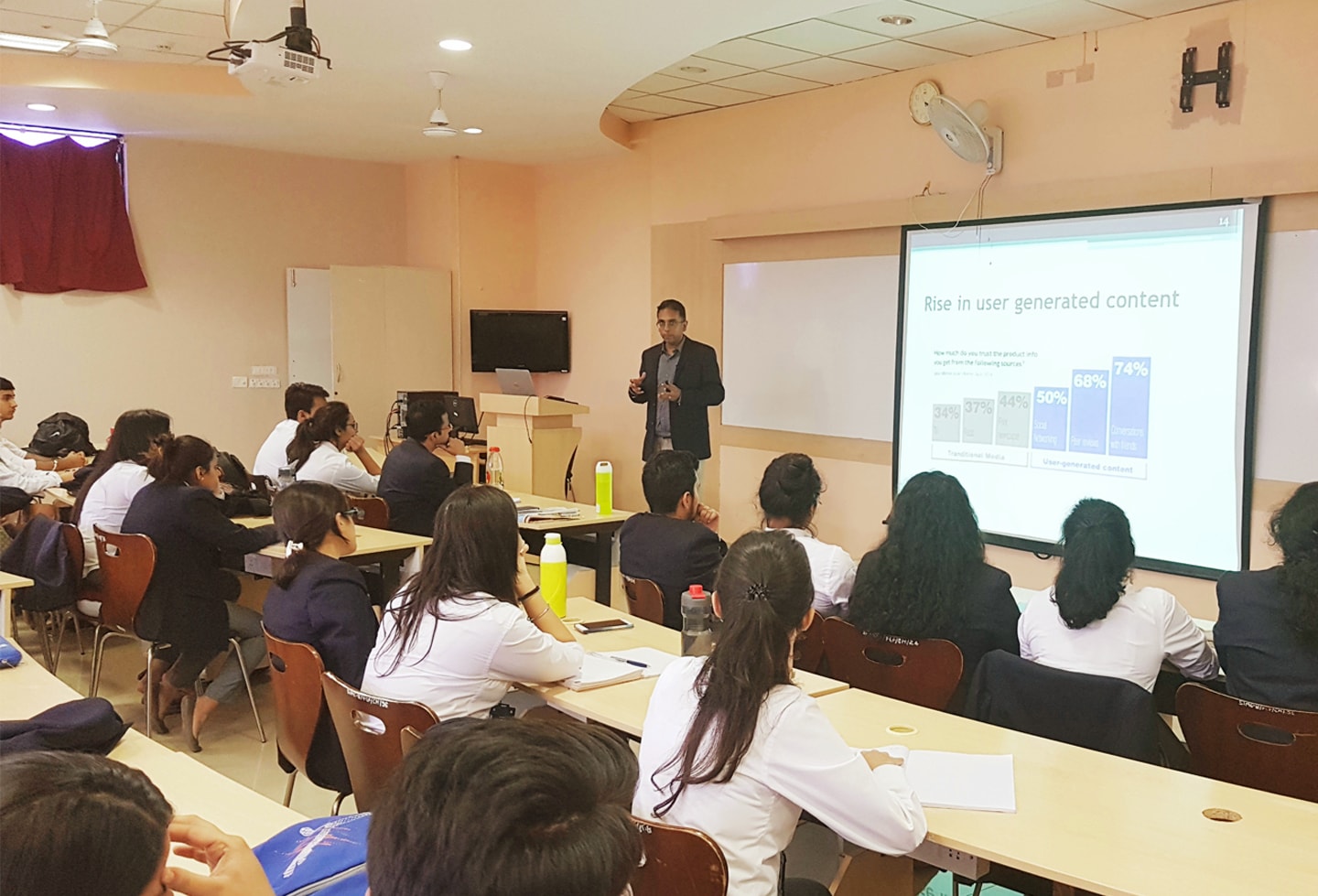 Press Release | Dec 2023
FOR IMMEDIATE RELEASE
Global Internal Communications Leader Aniisu K. Verghese, Ph.D., Establishes Permanent
Base in Sydney, Australia. While Continuously Engaging with Leading Consultancies Including
Celsius 100 Consulting
SYDNEY, AUSTRALIA – November 25, 2023 Dr. Aniisu K. Verghese, an internal communications
and personal branding expert, author, and Prosci® Certified Change Management Practitioner, has
recently made Sydney, Australia, his permanent home under the prestigious Global Talent Program
with the Australian Distinguished Talent Permanent Residency Visa.
With over 22 years of experience, Dr. Verghese is recognized as a Linkedin Top Voice for Internal
Communications and Personal Branding in 2023. Holding a Ph.D. in HR&OB (organizational
communications) from Alliance University, India, he is the author of influential works such as
"Inclusive Internal Communications" (2023), "Internal Communications – Insights, Practices and
Models" (2012), and "Get Intentional" (2021). Among his numerous accolades, Dr. Verghese was
honored as the IABC APAC Communicator of the Year in 2022, is a recipient of the Public Relations
Council of India's Hall of Fame award (2015) and a Bronze at the Godfrey Philips Acts of Social
Courage (2003),
While Dr. Verghese has been associated with Celsius 100 Consulting, a globally recognized agency,
he continues to engage with leading consultancies, including Celsius 100, to offer his expertise in
driving impactful change for organizations. Celsius 100 Consulting has been a longstanding
collaborator with Dr. Verghese, benefiting from his extensive experience and insights.
His relocation to Sydney marks a new phase in his career, making him readily available for direct
engagement with organizations and leaders globally who seek to enhance their internal
communications outcomes and leverage the potential of their presence and personal brands.
As a Prosci® Certified Change Management Practitioner, Dr. Verghese is well-positioned to guide
organizations through successful transformations. His thought leadership extends to industry
initiatives, such as serving on the IABC's Organizational Structure & Governance Model Taskforce,
contributing to global publications like Communication World, and actively participating in prestigious
conferences worldwide.
Says Aniisu K. Verghese, Ph.D.: "I am excited to embark on this new chapter in Sydney, Australia.
The country's dynamic business environment and the spirit of innovation align with my commitment to
driving positive change in internal communications. I am eager to contribute to Australia's growth,
collaborate with forward-thinking organizations, and make a meaningful impact on the business
landscape."
Says Subhabrata Ghosh, Founder and CEO of Celsius 100 Consulting "Aniisu and I go way back,
having worked together since 2000 at Saatchi & Saatchi. Over the years, I have witnessed his growth
into a seasoned consultant and thought leader. Celsius 100 Consulting has had the privilege of
collaborating with Aniisu, and his wealth of experience has been instrumental in our success. We look
forward to continuing this fruitful association as he brings his expertise to organizations in Australia
and beyond."
Dr. Verghese looks forward to collaborating with organizations and leaders who share a vision for
positive change in internal communications and brand elevation.
About Celsius 100 Consulting Founded in 2005 as a brand consultancy firm based in Bangalore,
India, Celsius 100 Consulting has evolved into a dynamic platform that brings together experienced
strategists, planners, storytellers, creative minds, and marketing experts. Our mission is to inspire
change through the transformation of businesses and brands. We collaborate with industry experts
like Dr. Aniisu K. Verghese to offer innovative solutions and contribute to our clients' success. For
more information about Celsius 100 Consulting, please visit www.celsius100.com.