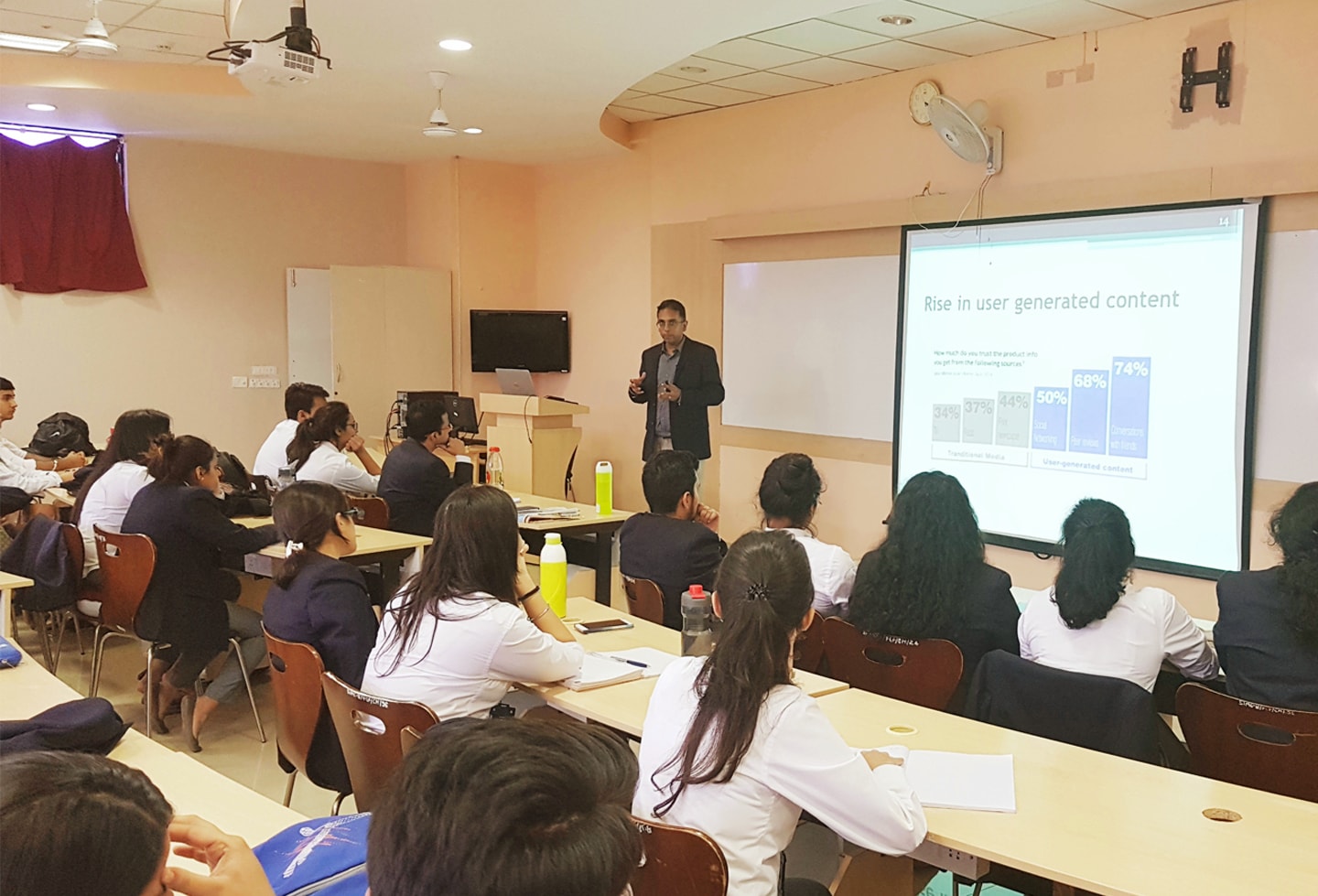 Interview in Responsible Future Blog (The Economic Times)
This interview focused on the employee volunteering initiatives at Tesco Bengaluru (February 1, 2016).
https://blogs.economictimes.indiatimes.com/ResponsibleFuture/employee-volunteering-is-a-key-element-in-tescos-csr-efforts/
Interview in IC Kollectif's 'Around the World' Series
Interview in IC Around the World (IC Kollectif, October 2017)
Download FREE ebook - Disrupting the Function of IC - A Global Perspective
Humbled to be part of a collective global initiative led by IC Kollectif that reviews the progress of the internal communication function, the challenges practitioners face and opportunities which can reshape its future.
Disrupting the Function of IC - A Global Perspective consists of 8 chapters and features 30 practitioners, scholars and consultants from around the world. The ebook is free to download.
The 222-page ebook was launched in New York on June 12 by the Global Alliance for Public Relations and Communication Management.
In my chapter I discuss the evolving rules of internal communication and make a case for employee involvement, alignment and advocacy. Do look up the ebook and share your feedback.
Speaker and paper presenter at BLEDCOM 2017 (Slovenia)
I am pleased to share that my paper on inter-organizational collaboration in CSR was accepted at the 24th International Public Relations Symposium at Bled, Slovenia. I will be presenting my paper this month.
Panelist at PRune Discussion on Employee Advocacy
Recently, I had the opportunity to be on a panel discussing employee advocacy and brand ambassadorship. PRune is a knowledge sharing platform that brings together practitioners to engage on topics shaping the world of public relations. In our conversation topics such as employees motivation levels, the role of leaders, the impact of social media, channel usage and managing millennials were covered as we decoded what it means to engage employees in a constantly evolving business environment.
Read more about the event here: https://www.linkedin.com/pulse/like-employee-branding-way-forward-organizations-aniisu-k-verghese?published=t