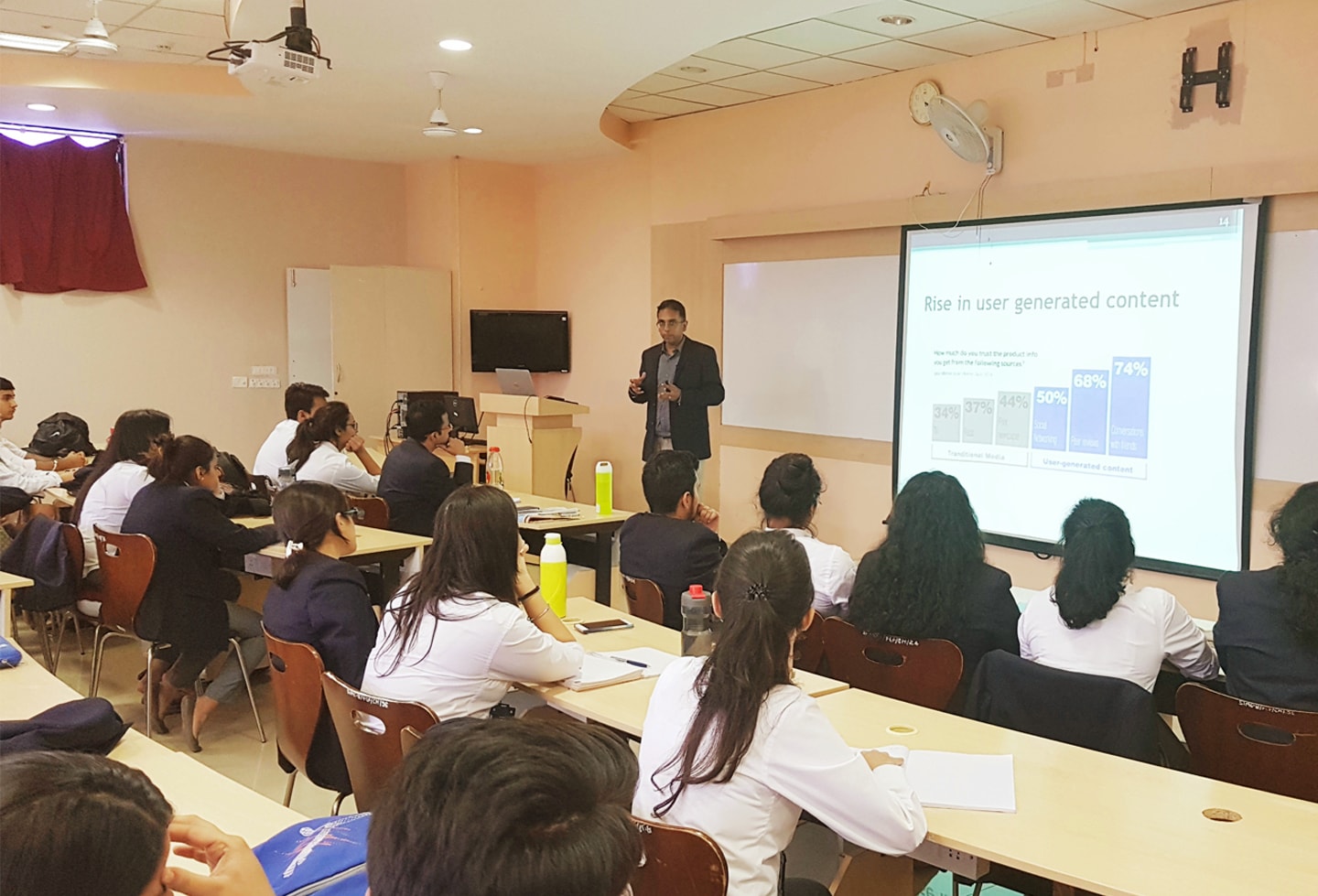 Biography
Aniisu K. Verghese Ph.D.
Globally Recognized Communicator and Prosci® Certified Change Management Practitioner
Aniisu K Verghese Ph.D., is an award-winning internal communications leader, author, speaker, trainer, researcher and blogger with over 22 years of experience in change and transformation initiatives. The IABC APAC Communicator of the Year (2022) and the Public Relations Council of India's Hall of Fame winner (2015), he is the author of Inclusive Internal Communications (2023), Internal Communications – Insights, Practices and Models (2012) and Get Intentional (2021) and is passionate about engaging communicators, academia and students through workshops, speaking engagements, teaching assignments and blogging. Aniisu started India's first blog on internal communications - Intraskope (www.aniisu.com) in 2006 to share tips, practices and insights with practitioners.
He currently works in Krakow, Poland and is a Prosci® Certified Change Management Practitioner (2023). Aniisu served as the Director of Communications at a leading travel technology firm, heading the brand and reputational initiatives to further the Poland capability center's ambition to scale innovation and drive business value. Aniisu began his career as a brand executive with Leo Burnett, Bangladesh and Saatchi & Saatchi, India creatively contributing to the growth of the Nestle, British American Tobacco, BPL and Tata Tea accounts before specializing in employee communications with organizations such as Accenture, Fidelity Investments, Sapient and Tesco. He has managed cross-functional and cross-cultural programs and teams during his tenure. A mentor for students and communication professionals, Aniisu has designed and taught the corporate communications course at leading B-schools such as the ISM University of Management Economics (Lithuania) and the Indian Institute of Management (India) as an adjunct faculty and guest lecturer.
Aniisu serves on the IABC's Organizational Structure & Governance Model Taskforce, worked in the international editorial panel for IABC's global publication - Communication World, was an elite panelist for the Asia Pacific 2012 IABC Gold Quill Awards and served as a Chapter Board member (India South) between 2010 and 2017. His thought leadership content is published in leading print and online media including the Chartered Institute of Public Relations, Melcrum, Simply Communicate (UK), Institute for Public Relations, Shared Services and Outsourcing Network, Wall Street Journal (US), and Business World, The Economic Times and The Hindu Business Line (India). He has spoken at management conferences on 4 continents: 2011 IABC World Conference (United States), 2015 Internal Communications Summit (Australia), APACD Conferences in Hong Kong and Singapore (2015 and 2016 respectively), the IABC EuroComm Conference, Denmark (2018), the Kommunikation Kongress, Germany (2021), Media and Ethics Conference, Poland (2022) and Simply IC Conference, UK (2023).
He holds a PhD in organizational communications from Alliance University, India and has contributed to research journals and book chapters. More information on his work is on his website www.intraskope.com and blog www.aniisu.com