Are you
- a media or communication student keen to begin a career in internal communication?
- a communication professional interested in learning more about the growing function?
- a researcher wanting to explore the opportunities in this evolving domain?
- a leader curious to harness the potential of internal communication for organizational success?
Ask your question here and I will answer!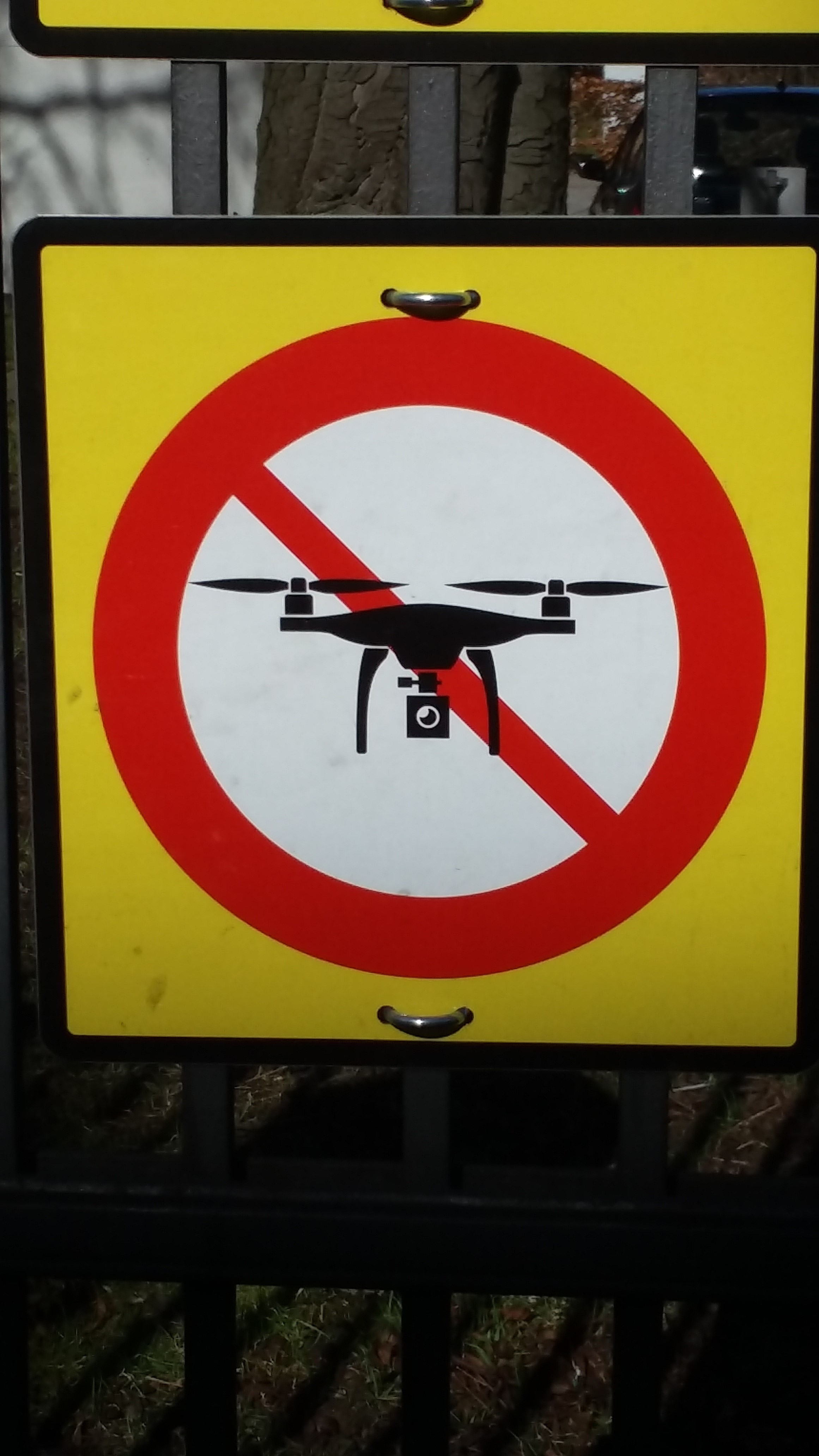 Internal Comms tools
Hello Sushmita, thanks for dropping by and asking this very relevant question. Yes, digital media is now an important part of the communication mix. H...
Read More